Dynamic Life Team
Serving Texas with Specific Scientific Chiropractic Care.
Dr. Beatty and Caitlin Beatty are the proud founders of Dynamic Life, a family wellness and health center, serving the greater DFW area. At Dynamic Life, they bring together industry-leading equipment, a wealth of knowledge in multiple healthcare fields, and loving hearts. Movement is life! Dr. Beatty and Caitlin are here to keep you and your family healthy and moving toward the goals and dreams of the future!
Both Dr. Beatty and Caitlin's values are aligned with the goal of making a difference in the lives of others. With Dr. Beatty's experience in the chiropractic realm, and Caitlin's experience in the hospital setting, they are an inseparable team with an aligned dream of bringing modern and effective healthcare to the community.
MEET DR. ALEX BEATTY AND CAITLIN BEATTY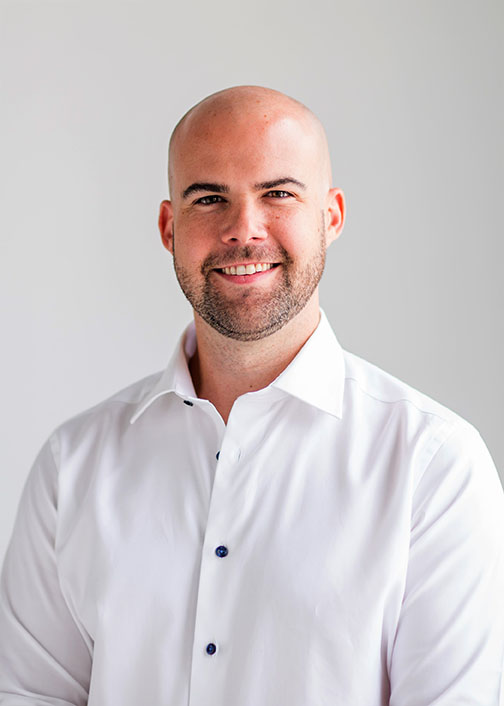 Dr. Alex Beatty is the owner and Chiropractor of Dynamic Life. He is a native Texan who grew up in Dallas. He graduated from Denver University in 2010 with a BS in marketing and real estate. After working in the corporate world for many years, he realized that he had more to offer the community, so he made a career change and decided to focus on health and healing and pursued the field of chiropractic. While attending graduate school at Parker University, he participated in a mission trip to Haiti where he provided chiropractic services for those most in need, restoring the brain to body connection and promoting healing them from the inside-out. His highest values include integrity, loyalty and dependability. In his free time Alex loves to wakeboard, snowboard, and go mudding in his Jeep.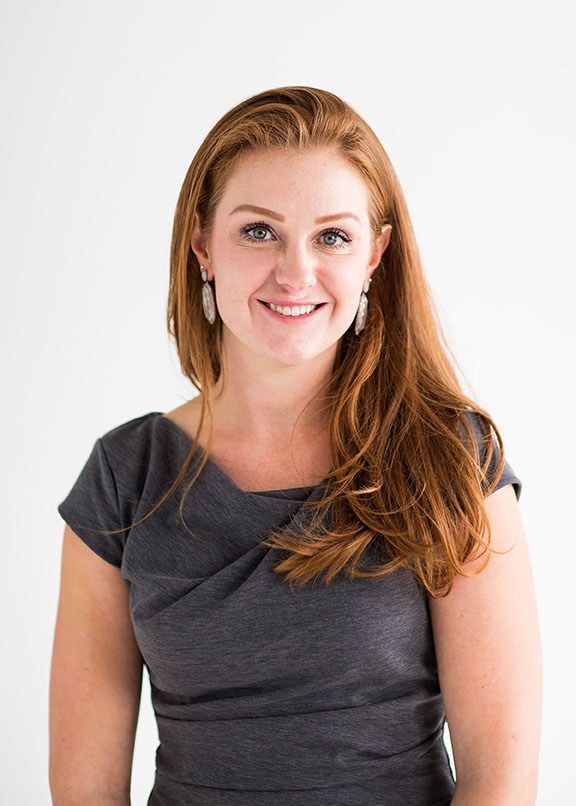 Caitlin Beatty is the owner and office manager of Dynamic Life. She is a native Texan who group up in Grapevine. She previously worked as a Nurse Tech at a several hospitals where she specialized in trauma. While working at the hospital, Caitlin learned the importance of preventive care and non-toxic living. Caitlin has a passion for all things organic and she and Dr. Beatty are committed to pursuing clean living and a healthy lifestyle. She has a heart for serving and caring for others. Her highest values include courage, kindness, and gratitude. In her free time, Caitlin loves to swim, rock-climb, travel, and cuddle with her pup.
Welcome to the Dynamic Life Family.